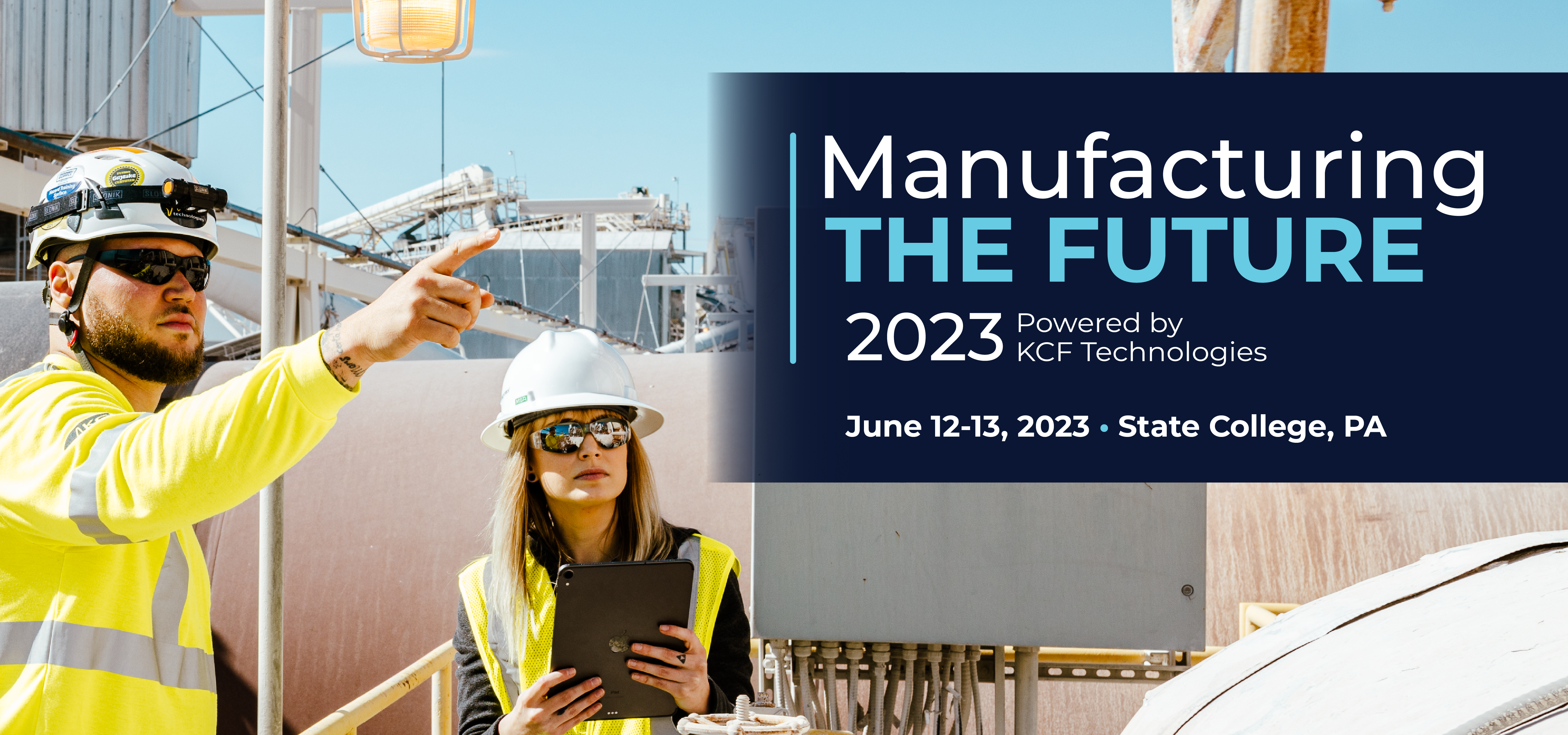 KEYNOTE SPEECHES
Hear from industry peers and thought leaders on key topics relevant to their Industry 4.0 strategy.
NETWORKING OPPORTUNITIES
Hear best practices, collaborate, and innovate through peer networking across industries.
INNOVATION EXPO
Be the first to see the latest machine health software and hardware innovations enabling Industry 4.0 Transformation.
THE BEST OF STATE COLLEGE
Gain exclusive access to some of State College's most iconic locations. Including: The Penn State Alumni Center, Beaver Stadium, and more.
Fill out the form below to register and save your spot!
Gallery
Summit 2022 Gallery

KCF has a block of rooms available for your stay. Please make your booking through the hotel.
KCF has a block of rooms available for your stay. Please make your booking through the hotel.
This gorgeous historic stone building, will be the first meeting place for our catered Welcome Reception.
This community-owned theatre has been a dedicated State College fixture to serve as a proud hub of local culture where we will get the opportunity to hear and learn from Industry Leaders.
The most magnificent location of all! Home to our Penn State Football team, where we will have lunch and breakout sessions in the exclusive spaces within the stadium.
This lively and loved State College Pub closes out our time with our Evening Reception.
KCF's Headquarters can be found on the second floor of the Metropolitan building right off downtown East College Ave.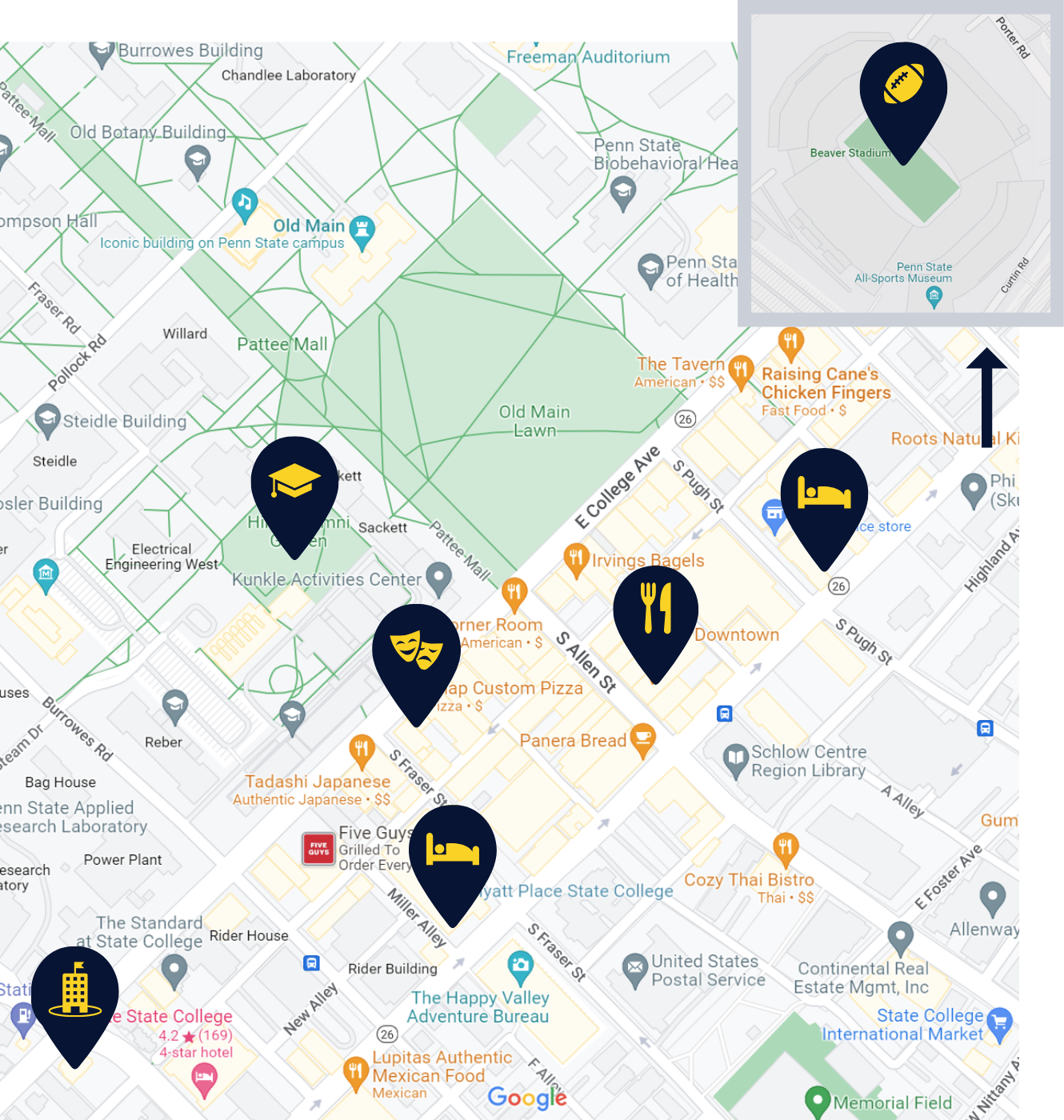 How do I register for the 2023 Summit?
What is the cost to attend the 2023 Summit?
There is NO admission or registration fee for the 2023 Summit, and for the two days you attend, all meals are provided.
Attendees are responsible for paying for flights if flying in and their hotel accommodations.
KCF has provided two blocks of hotel rooms at a discounted rate, all of which are within walking distance of summit locations.
How can I book my hotel accommodations?
KCF has two room blocks available at a discounted rate for all summit attendees at the Hyatt Place and the Scholar, both conveniently located in Downtown State College.
How many colleagues can I bring?
Any colleagues and industry peers you feel will benefit from the 2023 Summit are welcome - and encouraged - to attend.
However, each individual must complete the registration form to be admitted.