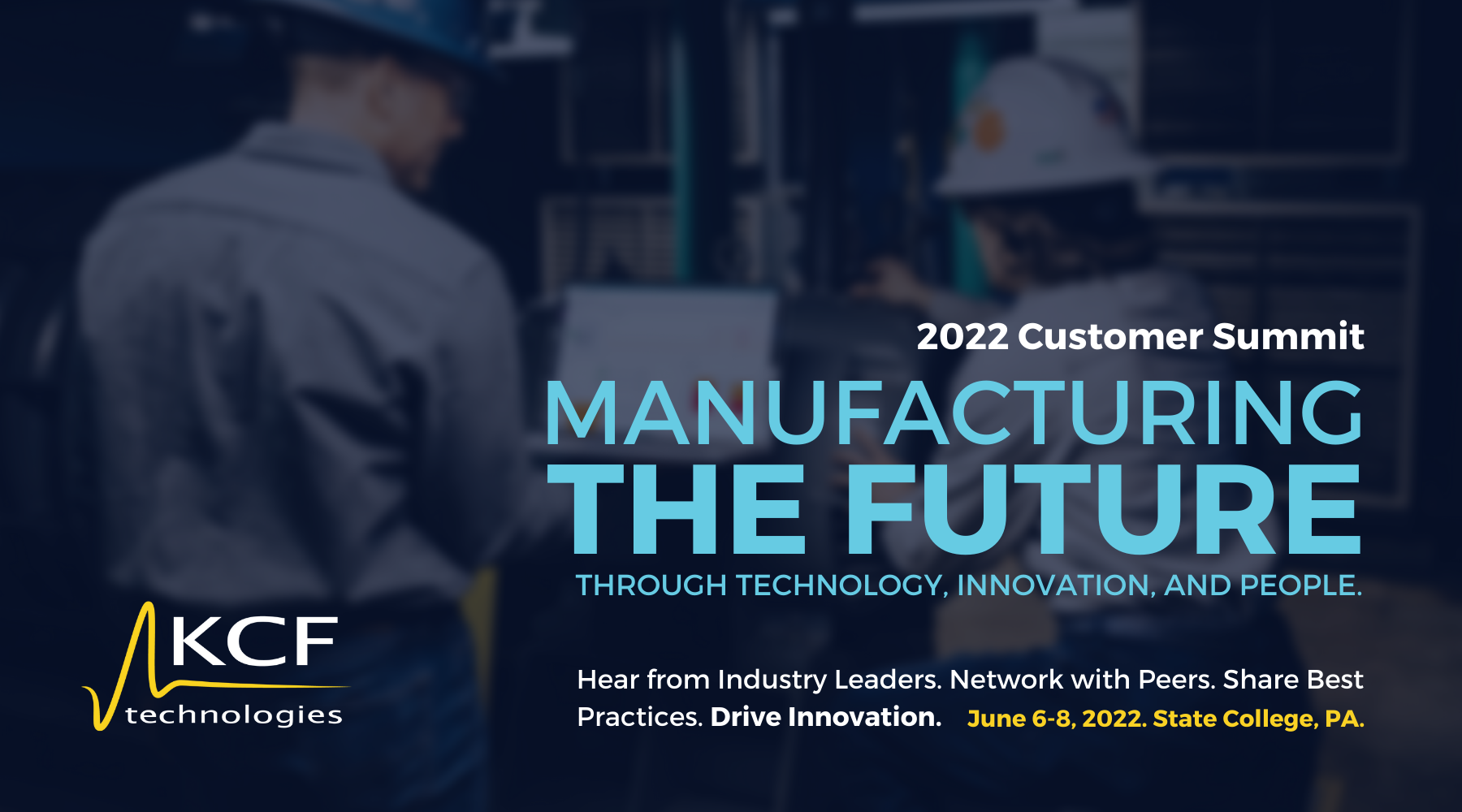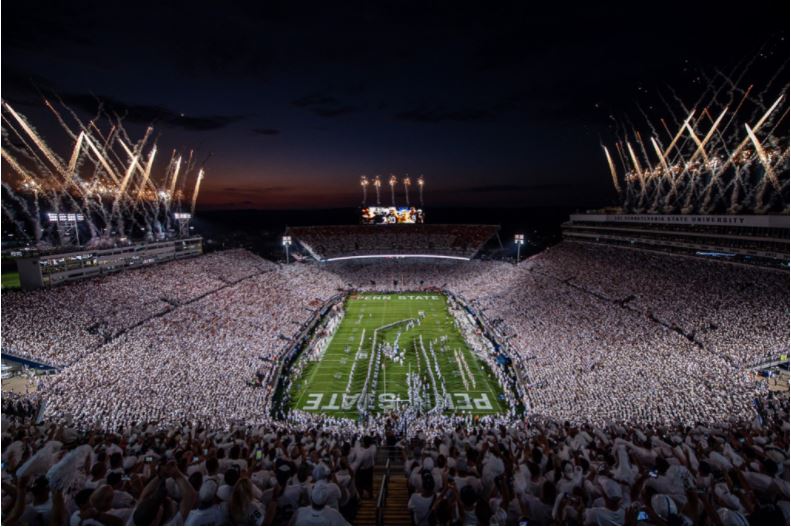 Join us for the 2022 KCF Customer Summit.
With registration, you'll gain access to exclusive speeches, opportunities for collaboration, and of course, some of the best food, drinks, and activities State College has to offer.
From our team to yours—we can't wait to see you, whether in-person or virtually, at the KCF 2022 Customer Summit from June 6-8, 2022 in State College, PA
Need more info? Scroll to learn more. Ready to register? Fill out the form below.
Full agenda coming soon!
Agenda
Here's What You'll Be Doing
What does the 2022 KCF Summit Cost to Attend?
There is no admission or registration fee for the KCF Summit, and for the three days you attend, all meals are provided. Attendees are responsible for paying for flights if flying in and their hotel accommodations. KCF has provided two blocks of hotel rooms at a discounted rate, all of which are within walking distance of summit locations.
How can I book my hotel accommodations?
KCF has two room blocks available at a discounted rate for all summit attendees at the State College Hyatt and The Scholar, both conveniently located in Downtown State College.
Additional information on booking, including pricing, is included in the confirmation email you'll receive after registering.
I can't attend in person, what is included in the virtual summit?
If you can't attend in person, you can still attend virtually! Due to the hands-on nature of many of the summit activities, not all portions of the 2022 Summit will be available virtually. This year's virtual summit will include the Day 2 Keynote Speeches - all of which will be available on-demand if you can't stream live!
Can I bring colleagues or a plus 1?
Colleagues and industry peers you feel will benefit from the KCF Summit are welcome - and encouraged - to attend! We ask that each attendee register individually to accurately track who will be attending.
How many colleagues can I bring?
Any colleagues and industry peers you feel will benefit from the KCF Summit are welcome - and encouraged - to attend. However, each individual must complete the registration form to be admitted.